August 21, 2013 - 2:06 PM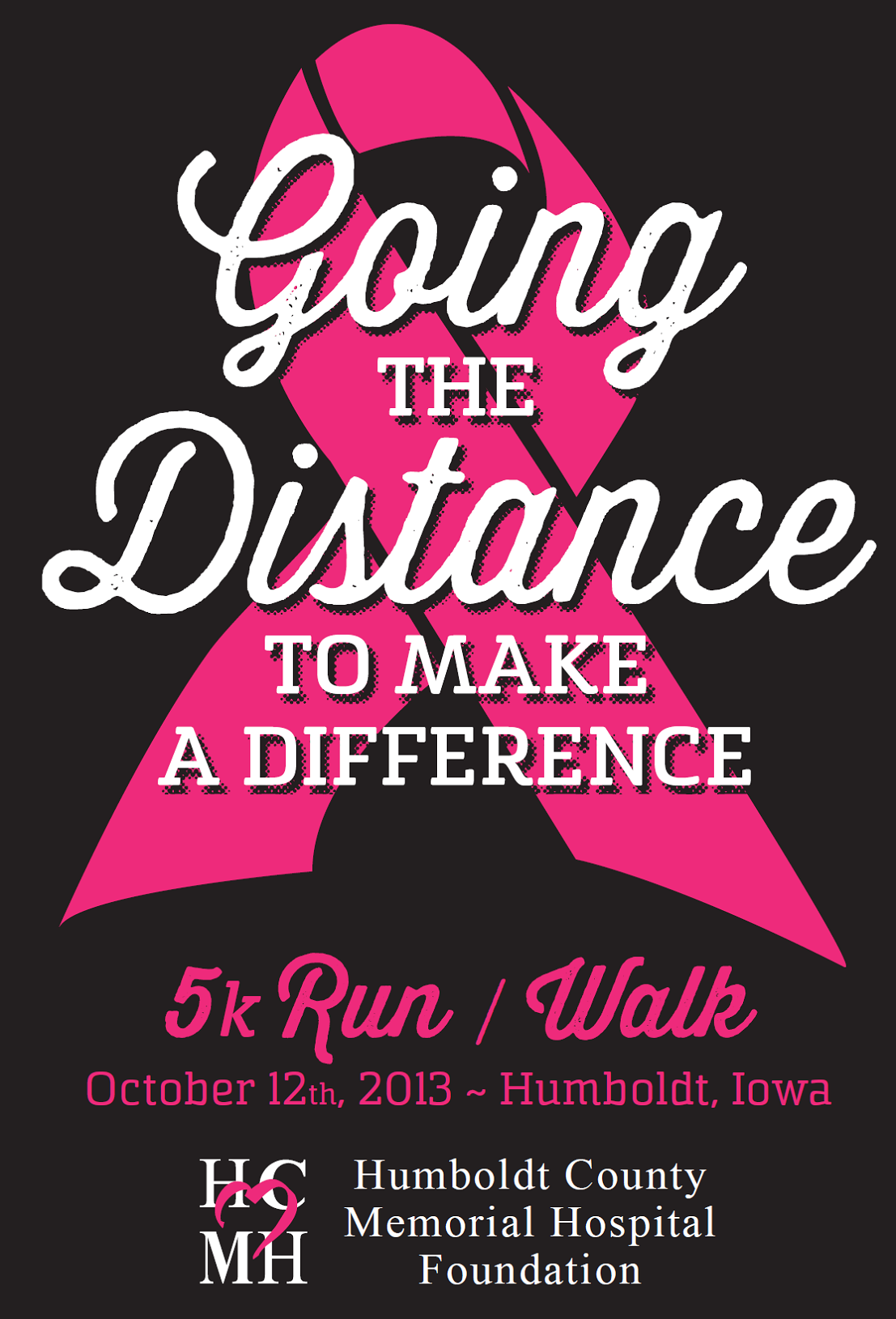 HCMH Foundation
3rd Annual "Go
ing the Distance 5K Run/Walk"
We thank you for your support.
Save the date for next year
Saturday, October 11, 2014
Please click on link below for results:
For questions, please call Gary Moritz or Stacy Clarken at 515-332-4200 or email garym@humboldthospital.org or stacyc@humboldthospital.org
Thank you for your support!
See you next year!