September 17, 2013 - 3:16 PM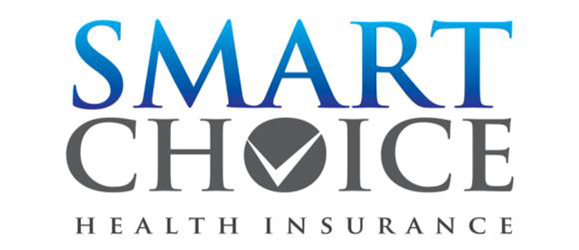 Are you wondering what the changes in health insurance will mean for you? Smart Choice: Health Insurance is a free workshop from Iowa State University Extension and Outreach, designed to help you understand your options and make the best decisions for your situation.
Humboldt County Extension is sponsoring this workshop:
Thursday October 31, 7:00 – 9:00 p.m. Humboldt County Memorial Hospital
The workshop will be led by Barb Wollan, Extension Family Finance specialist, and will be non-commercial and non-political. It will introduce the new Health Insurance Marketplace – what it is and how to use it - and will describe the cost reductions available to many Iowans through the Marketplace. Participants will also build information and skills for choosing a health insurance policy that fits their needs.
No pre-registration is required. If you have questions, contact Webster County Extension, 515-332-2201.
For information about programs in other counties, go to: http://www.extension.iastate.edu/humansciences/health-insurance